FREE SHIPPING
for Metro Manila orders over P750
SAME-DAY DELIVERY
for Metro Manila orders before 3PM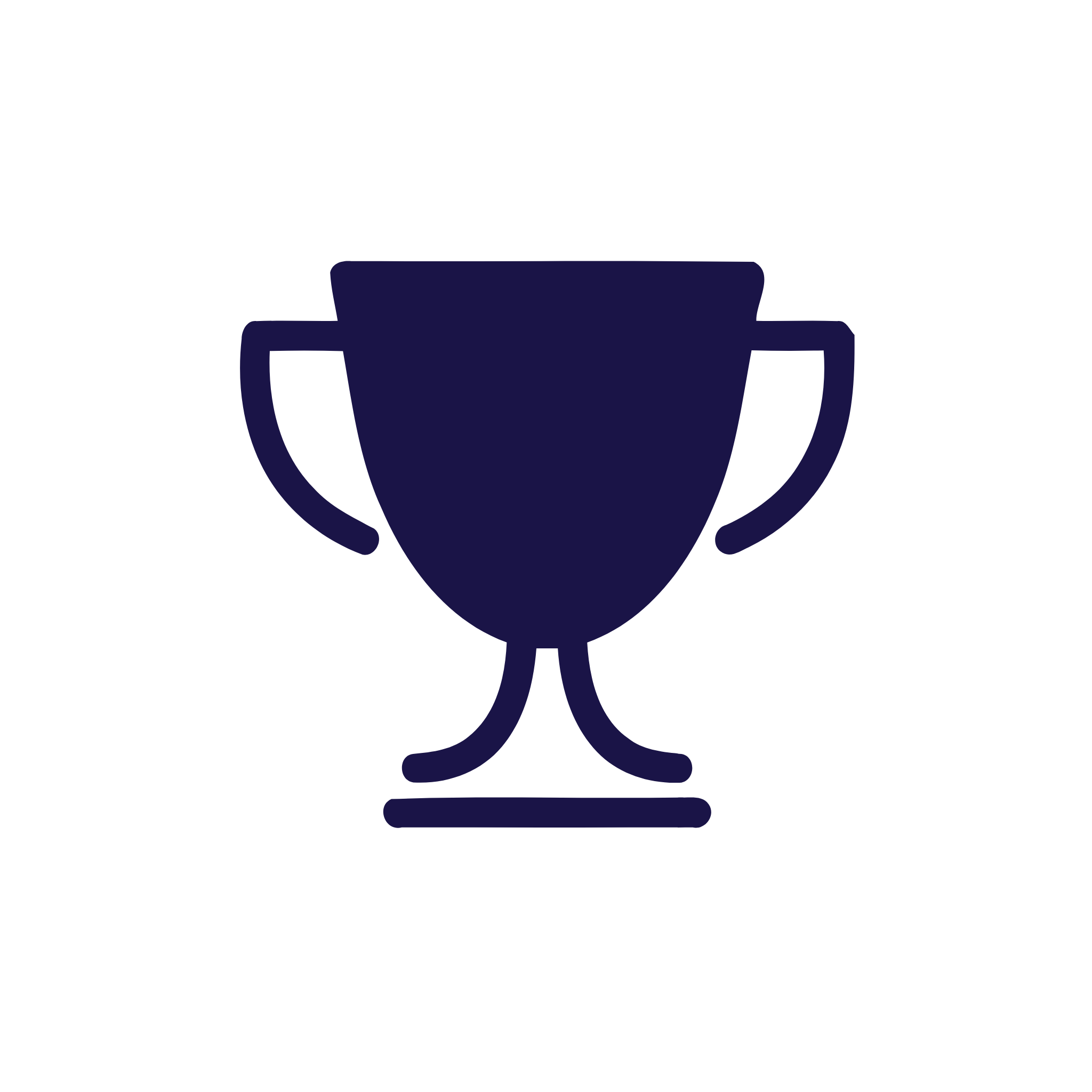 DOUBLE POINTS PROGRAM
Log in to your Engkanto Rewards Account
engkanto brewery day
sun beats
Mark your calendars for the ultimate day party at Engkanto Brewery in Carmona, Cavite on October 7, 11AM until sunset! Limited slots available so get your tickets early. Ticket is available at Php2,200/head.
What you'll get:
🍻 free-flowing craft beers
🍕 delicious grub
🎶 cool beats
🎁 exclusive gift
REIMAGINING THE BEER EXPERIENCE
Engkanto's vision for the beer community in our global region truly inspired me. So, with the full support of an incredible team, I decided to shake things up. I want to awaken people's senses and make them experience how great beers can be while staying true to craft beer complexities.
In my decades as a Brewmaster coming from the US, Europe, and China, I've learned that connecting well with people about the craft is vital. That's why our beers are more approachable, more informative, easy to identify, and most of all, truly exciting for all to enjoy.

MICHAEL 'MJ' JORDAN
BREWMASTER, ENGKANTO
Go on the ULTIMATE Beer Adventure with Engkanto Brewery's
DISCOVERY CASE
16 Engkanto beers, 4 coasters, and a boatload of fun!
★★★★★ It's the perfect package for new people to craft! 4 bottles of each, perfect to share, with some freebies! Everyone got their favorite on a different beer and great experience!
- R.B
SEE HOW ENGKANTO BEER IS MADE
Beers meet bottles on bottling day. Easy enough to say, but very technical, really.
It's when the beers are carbonated and lightly pasteurized. Meanwhile, bottles are labeled, sanitized, and then filled with beer. Capping them off is the iconic, Engkanto sun beer caps. Another round of rinsing and drying and off to the packing cartons they go.
WHERE TO FIND US